We are a catering company based in Berkshire, also covering neighbouring counties and London. Everything we make is 100% plant based meaning that vegetables really are the stars of the show!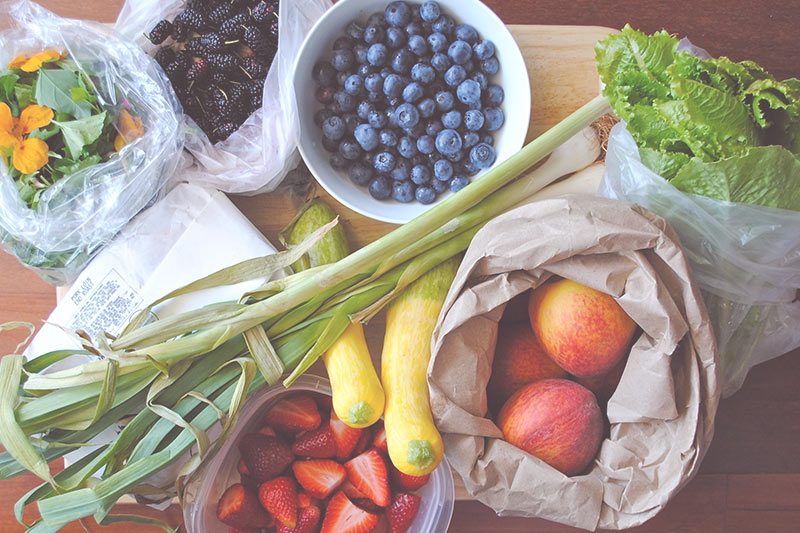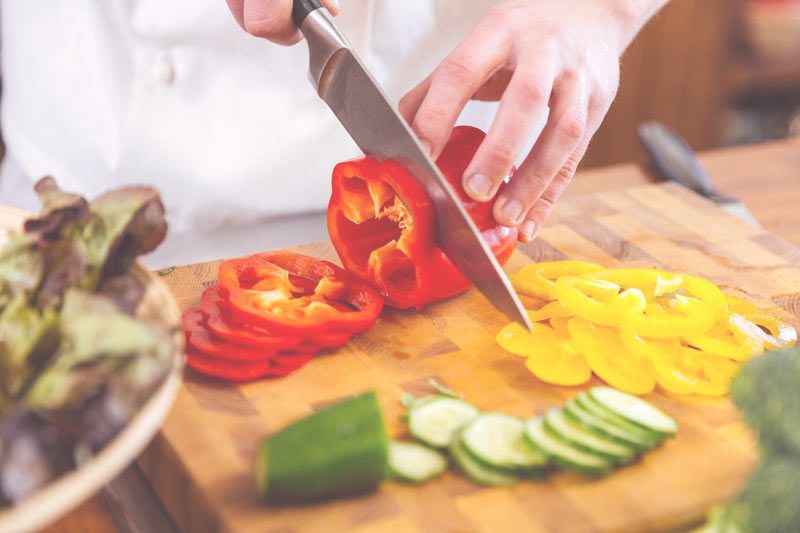 Vegivore (plural vegivores)
A person with a strong fondness for eating vegetables.
To us, a Vegivore is not necessarily a vegetarian but anyone who knows and enjoys the benefits of including as many vegetables as possible in their diet. With no animal products used in any recipe, our vegetarian and vegan friends can eat with total confidence and without fear of cross contamination. Those simply aiming to eat less meat or try new things will find savoury and sweet dishes nutritious enough to ensure they are getting the benefit of the natural ingredients but indulgent enough to know their taste buds are being treated.

Quality and sustainability are at the core of everything we do. With that in mind, we try as much as we possibly can to use organic produce and to ensure our supply chain is both local and sustainable, even down to our drinks. We won't compromise on ethics and all of our packaging is also plant based and 100% biodegradable.
You will see us popping up at various street food markets and festivals. Outside of this we can also cater for weddings, funerals, private parties, corporate events, and anything in between so please feel free to get in touch to discuss your requirements.
If you love veggies as much as we do and are interested in joining our team, please get in touch. You can do this by emailing us, or by completing the form below.
We would love to hear from you whether it be with feedback or questions, an enquiry about your event, or if you are interested in joining our team either in the kitchen or front of house. Please complete the form below and give us some details and we will be back in touch asap.